Drawing for Beginners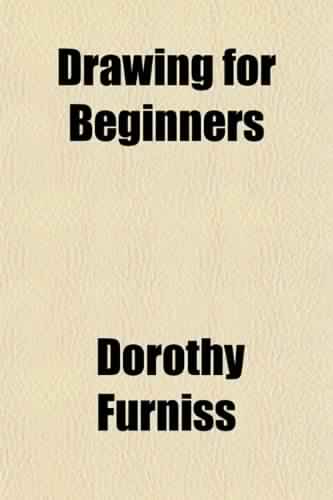 Drawing for Beginners
by Dorothy Furniss
eBook Details:
Publisher: Bridgman Publishers 1925
ISBN/ASIN: 1152517015
Number of pages: 282
eBook Description:
We must think with the brush and the pencil; we must think first and then draw round our "think". I hope that this book may help you to arrange your thoughts. It is but a helping hand on the broad highway that leads to the great world of art.