Top Free Books
Download Free eBooks legally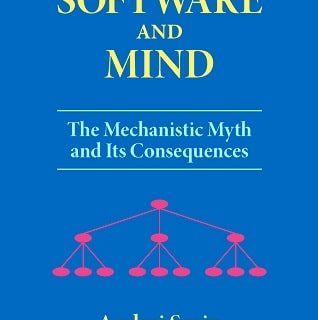 This book is on the current state of software development, should be required reading for anyone entering the programming field. Any programmer that is currently and dogmatically following any methodology should be handed a copy of this book.

Get free Mathematics courses from the world's leading universities.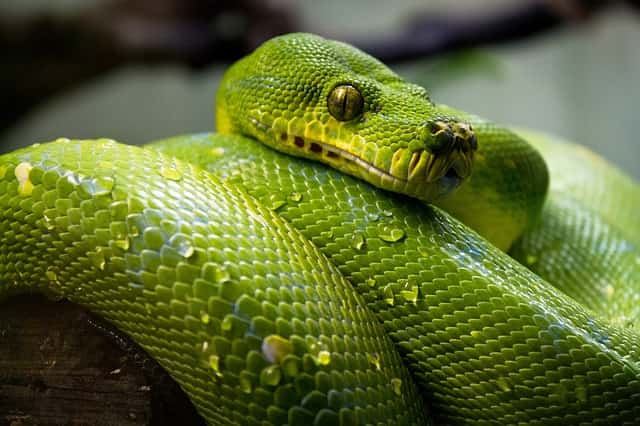 Python is an interpreted high-level programming language for general-purpose programming. Created by Guido van Rossum and first released in 1991, […]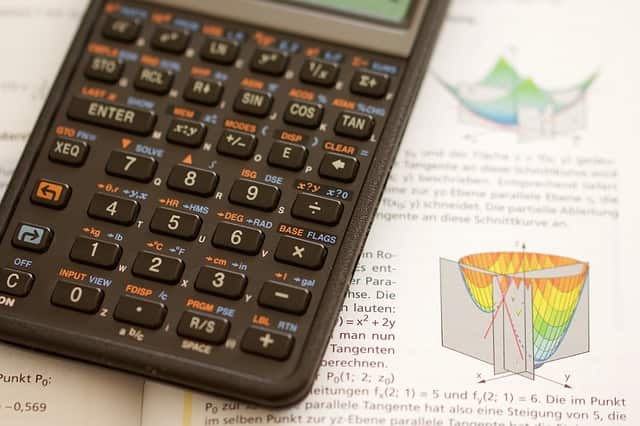 collection of free courses online On Mathematics. Some courses are offered with free credit/degree/certificate of accomplishment/completion.