Fundamentals of Multiphase Flow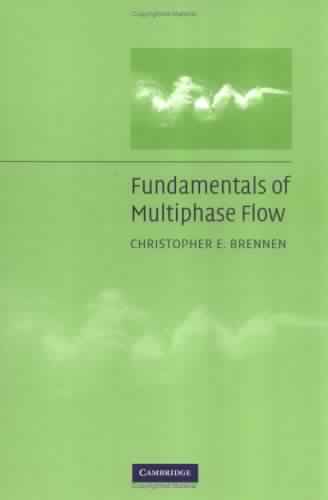 Fundamentals of Multiphase Flow
by Christopher E. Brennen
eBook Details:
Publisher: Cambridge University Press 2005
ISBN/ASIN: 0521848040
ISBN-13: 9780521848046
Number of pages: 410
License(s): You are granted permission for individual, educational, research and non-commercial reproduction, distribution, display and performance of this work in any format.
eBook Description:
This book is targeted to graduate students and researchers at the cutting edge of investigations into the fundamental nature of multiphase flows. It is intended as a reference book for the basic methods used in the treatment of multiphase flows. The text presents a unifying approach to the fundamental ideas of multiphase flows. It summarizes those fundamental concepts with relevance to a broad spectrum of multiphase flows.