An Introduction to the Theory of Groups of Finite Order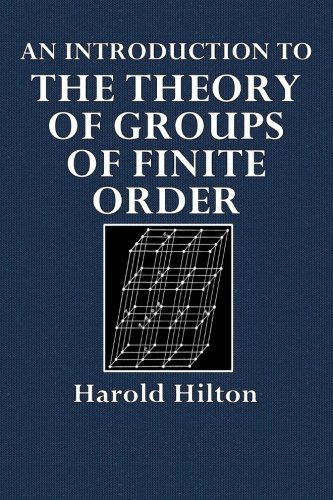 An Introduction to the Theory of Groups of Finite Order
by Harold Hilton
eBook Details:
Publisher: Oxford Clarendon Press 1908
ISBN/ASIN: 1517364175
Number of pages: 260
License(s): Archive.org – NOT_IN_COPYRIGHT
eBook Description:
This book aims at introducing the reader to more advanced treatises and original papers on Groups of finite order. The subject requires for its study only an elementary knowledge of Algebra (especially Theory of Numbers), but the average student may nevertheless find the many excellent existing treatises rather stiff reading. I have tried to lighten for him the initial difficulties, and to show that even the most recent developments of pure Mathematics are not necessarily beyond the reach of the ordinary mathematical reader.