Best eBook Publishing Tools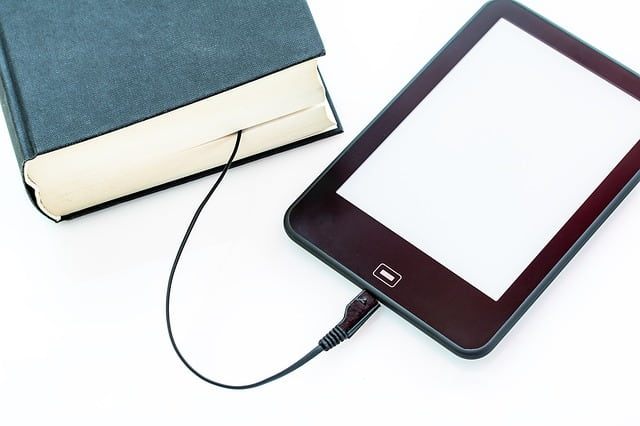 eBook Cover Generators :
Now it's easy to create beautiful eBook covers even if you've never designed anything in your life :
eBook Authoring:
With the many tools you can use to write, organize, style and publish e-books, it's never been easier to become an e-book author :
eBook reader :
After downloading any free ebook reader app listed on this page, make sure to check out The eBook Reader Blog for the latest free ebooks from Amazon, Sony, B&N, and others. And don't forget the free ebooks page for a list of websites that specialize in free ebooks. In addition, there are more free ebook reader apps listed on the app section of the Blog.
Converter tools:
Ebook Converter is the simplest way to help you convert a large number of ebook file format in a very short time:
Pre-made Covers:
Photoshop Action Scripts: