Calcific Aortic Valve Disease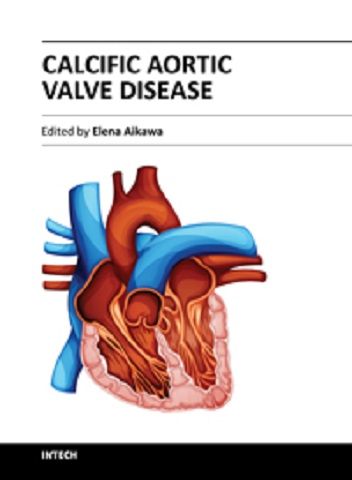 Calcific Aortic Valve Disease
by Elena Aikawa
eBook Details:
Paperback:529 pages
Publisher: InTech (June 12, 2013 )
Language: English
ISBN-13:978-9535111504
License(s):CC BY 3.0
eBook Description:
Due to population aging, calcific aortic valve disease (CAVD) has become the most common heart valve disease in Western countries. No therapies exist to slow this disease progression, and surgical valve replacement is the only effective treatment. Calcific Aortic Valve Disease covers the contemporary understanding of basic valve biology and the mechanisms of CAVD, provides novel insights into the genetics, proteomics, and metabolomics of CAVD, depicts new strategies in heart valve tissue engineering andregenerative medicine, and explores current treatment approaches. As we are on the verge of understanding the mechanisms of CAVD, we hope that this book will enable readers to comprehend our current knowledge and focus on the possibility of preventing disease progression in the future.
Download it for free here : Calcific Aortic Valve Disease