Circuit Theory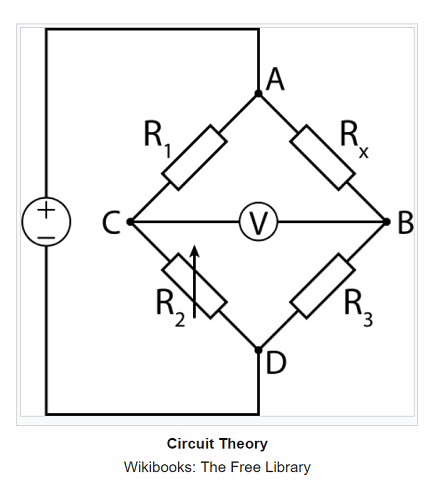 Circuit Theory
eBook Details:
Publisher: Wikibooks 2013
Number of pages: 153
License(s):CC BY-SA 3.0
eBook Description:
This book is an introductory text about electric circuits. It covers the basics of electric circuit theory, circuit analysis, and will touch on circuit design. This book will serve as a companion reference for a 1st year of an Electrical Engineering undergraduate curriculum.
Download or read it online for free here: Circuit Theory