Constructive Anatomy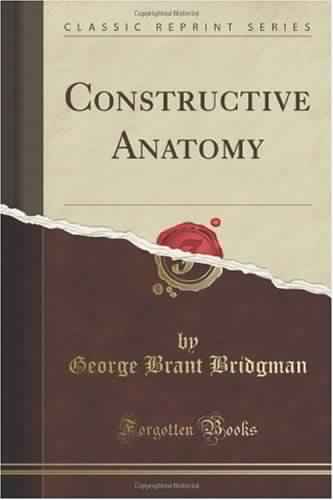 Constructive Anatomy
by George B. Bridgman
eBook Details:
Publisher: Pelham, N.Y. 1920
ISBN/ASIN: 1440079625
Number of pages: 228
eBook Description:
Learn how to draw the human figure with the practical and effective method made famous by a leading art instructor. Bridgman first simplifies complex anatomy problems into simple structures before exploring the muscle patterns into more complex detail. This allows the artist to see the particular anatomy problem as a proportional mass rather than a complex network of muscle fibers.