Discover the World of Free Online Law Books: Your Ultimate Resource Guide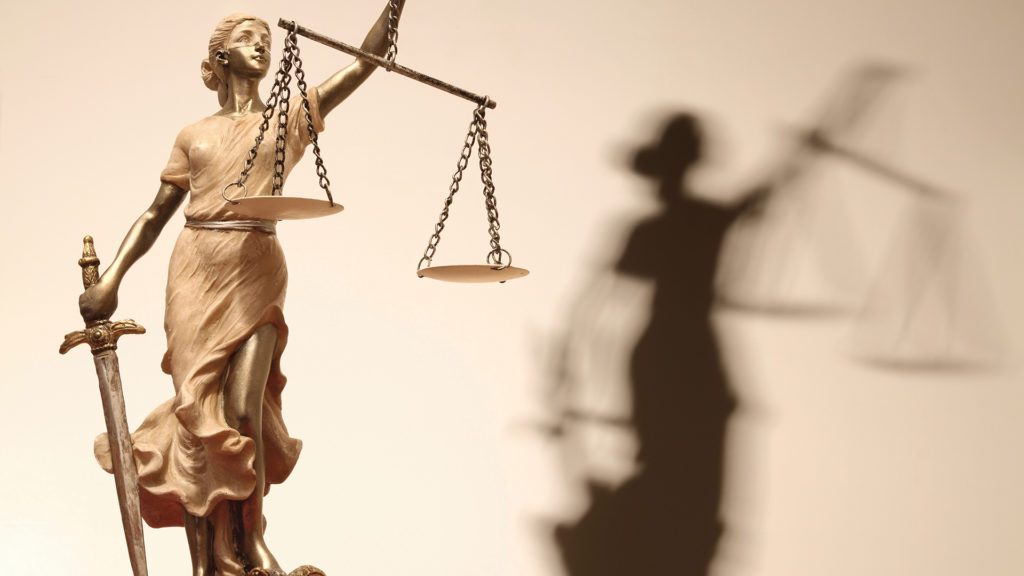 In today's digitally connected world, the Internet offers a wealth of knowledge and resources for anyone looking to expand their understanding of various topics. One area that can particularly benefit from online resources is the study of law. Free online law books provide an accessible and cost-effective way for students, professionals, and enthusiasts to dive into this complex and fascinating field. Whether you want to download a free book or browse through a curated list of resources, we have your back! In this post, we'll highlight some top websites and tips for finding the best free online law books available.
Venture into TopFreeBooks.org's Law Category
One particularly outstanding resource for locating free legal texts is TopFreeBooks.org. Dedicated to providing quality eBooks across a wide range of disciplines, their law category is a treasure trove of legal knowledge. To access these resources, simply visit https://www.topfreebooks.org/category/law/. The site offers an extensive selection of law books covering different legal domains such as civil law, constitutional law, criminal law, international law, and more. With easy-to-use navigation features and regular updates to the collection, you're sure to find something that suits your interests.
Don't Miss Out on Downloading Free Law Books
If downloading free law books is your aim, there are numerous platforms that cater to your needs. Websites like Project Gutenberg (https://www.gutenberg.org), which boasts an archive of over 60,000 free eBooks in various formats, has many timeless classics written by distinguished legal authors. Other sites like Google Books (https://books.google.com) feature both copyright-free and copyrighted material with permission for public use. Be sure to look out for open access labels that indicate free downloads or preview options.
Start by Exploring Reputable Legal Websites
There are numerous websites dedicated to offering free online law books. It's important to stick to reputable sources to ensure the quality and accuracy of the information you're getting. Some notable websites to explore include:
Justia (https://www.justia.com/)
Legal Information Institute (https://www.law.cornell.edu/)
Internet Archive (https://archive.org/details/law)
These websites offer a vast collection of legal documents, casebooks, and textbooks for free download or access through their platforms.
Explore Libraries with Digital Law Collections
Law libraries are invaluable resources for anyone interested in accessing digital collections of legal materials. Many universities and institutions have extensive archives that are accessible to the general public. For instance, Cornell Law School's Legal Information Institute (https://www.law.cornell.edu) offers efficient access to primary legal materials, as well as expertly written articles and summaries to help guide your understanding of various legal topics.
Join Online Communities and Forums
Another way to uncover free online law books is to join legal communities and forums. These digital spaces often foster discussions surrounding recent publications and exchanges of free resources among users. Some popular platforms include Reddit's r/law, Quora, and even LinkedIn groups tailored towards legal professionals.
In conclusion, finding free online law books is not only possible but also easier than you might initially think. With a treasure trove of resources available at your fingertips, delving into the world of law has never been more accessible. Remember that exploring multiple platforms, joining online communities, and maintaining an eye for newly released material will ensure you always have an up-to-date collection of quality legal texts. Happy reading!