A Treasure Trove of Knowledge: Discovering Free Mathematics Books Online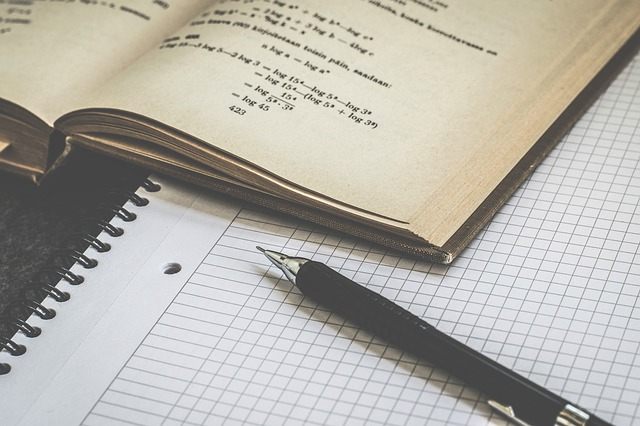 Mathematics is often considered the cornerstone of almost every discipline, from engineering to economics. A strong foundation in mathematics can open up endless opportunities for learners, improving problem-solving skills, logical reasoning, and analytical thinking. However, accessing quality math resources can be expensive – until now. The world of free mathematics books online has grown exponentially, providing students and enthusiasts with a wealth of knowledge at their fingertips. In this blog post, we will uncover the best sources for free mathematics books and how these resources can help you unlock the hidden treasures of mathematical mastery.
Dive into Open Access Platforms
First and foremost, open access platforms like Project Gutenberg, Archive.org, and Google Books offer extensive collections of free mathematics books. With thousands of titles available, these platforms cater to a diverse range of math sub-fields such as geometry, calculus, algebra, probability theory, and many more. To maximize your learning potential on these websites, simply use precise keywords or search filters to ensure that you find books suited to your needs and skill level.
Visit Renowned Academic Institutions
Another excellent source of free mathematics books is the websites of prominent academic institutions around the world. Universities often provide access to a plethora of course materials – including textbooks – to foster a better learning experience for their students. MIT's OpenCourseWare (OCW), IITs' NPTEL Courseware, and Khan Academy are perfect examples where maths enthusiasts can delve into extensive libraries containing modules targeting various skill levels with detailed explanations accompanied by practice exercises.
Embrace Community-sourced Recommendations
Reddit's r/math subreddit comprises an active community where math enthusiasts meet to share tips, counsel each other on various mathematical problems or learning techniques. The vast repositories in r/math include lists featuring a multitude of freely available books spanning numerous topics suited for both beginners and experts alike.
Discover Author-Provided Books
Many authors have opted to provide free digital copies of their books to widen their reach and help learners worldwide. For many, it's essential to maintain personal websites or blogs hosting PDF versions of their content, sometimes including supplementary materials such as lecture notes, example problems, and video tutorials. In these cases, a quick search or inquiry in the relevant community might bring you closer to comprehensive yet free mathematics resources.
In conclusion, the internet has opened doors for learning like never before, and with the wealth of free mathematics books now readily available online, there's no better time for math enthusiasts to begin their learning journey. With countless resources catering to all levels of expertise – from beginners just starting their mathematical adventure to seasoned professionals seeking higher knowledge – there's something for everyone in the vast world of free mathematical resources. So, dig in, and embark on your path to mathematical discovery!