Drawings of Leonardo da Vinci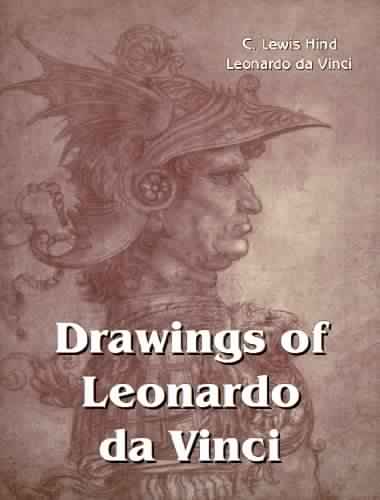 Drawings of Leonardo da Vinci
by Charles Lewis Hind
eBook Details:
Publisher: G. Newnes 1907
ISBN/ASIN: 1610330927
Number of pages: 132
eBook Description:
A quick study into the methods and style of Da Vinci's drawings and art. Leonardo da Vinci found in drawing the readiest and most stimulating way of self-expression. The use of pen and crayon came to him as naturally as the monologue to an eager and egoistic talker.