Entertainment Engineering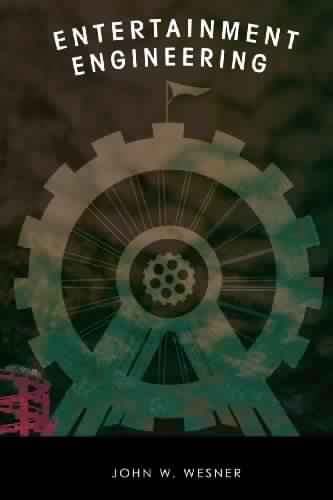 Entertainment Engineering
by John W. Wesner
eBook Details:
Publisher: ETC Press 2013
ISBN/ASIN: 1304351831
ISBN-13: 9781304351838
Number of pages: 215
eBook Description:
We begin by looking at the entertainment industry in general, with a focus on delighting the customers. We ask what is unique/special about the domain Entertainment, we look at the broad scope of Entertainment, and end by asking the reader to think about their own entertainment preferences. We examine exactly how the behind-the-scenes engineering contributes to many specific types of entertainment.