Fundamentals of Chemical Reaction Engineering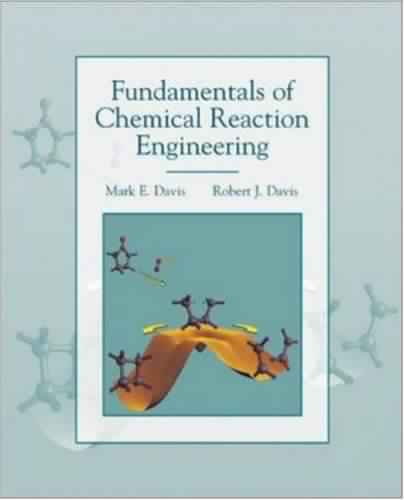 Fundamentals of Chemical Reaction Engineering
by Mark E. E. Davis, Robert J. J. Davis
eBook Details :
Publisher: McGraw-Hill 2003
ISBN/ASIN: 007245007X
ISBN-13: 9780072450071
Number of pages: 384
eBook Description:
This book is an introduction to the quantitative treatment of chemical reaction engineering. It is appropriate for a one-semester undergraduate (or first-year graduate) course. The text provides a balanced approach: first, it covers both homogeneous and heterogeneous reacting systems; second, it covers both chemical reaction engineering and chemical reactor engineering.