How to Start a Blog: The Beginner's Guide to Successful Blogging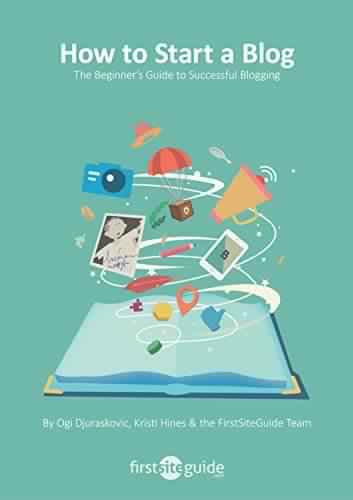 How to Start a Blog: The Beginner's Guide to Successful Blogging
by Ogi Djuraskovic, Kristi Hines
eBook Details:
Publisher: First Site Guide 2015
ISBN/ASIN: B00PWQPJC6
Number of pages: 58
eBook Description:
This guide is an introduction to mastering the art of blogging. It provides easy to follow steps to start, maintain, and grow your blog. Ever wonder how the top bloggers do it? The techniques that make them successful, wishing it could be you? Much like you, they all started with a desire to learn. They wanted to find the right learning tools to help them grow with understanding, practice, and experience. What you will find in our Beginner's Guide is a blueprint that takes you from learning the basics of blogging to becoming a knowledgeable and talented blogger.