Prevention, Detection, Evaluation, and Treatment of High Blood Pressure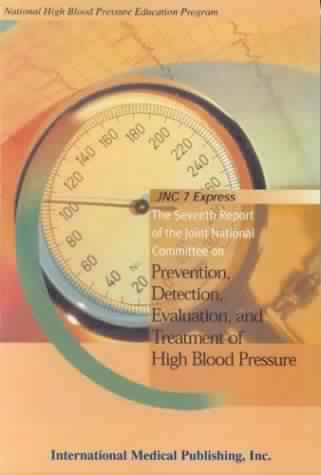 Prevention, Detection, Evaluation, and Treatment of High Blood Pressure
by National Institutes of Health
eBook Details:
Publisher: International Medical publishing 2003
ISBN/ASIN: 1588080013
ISBN-13: 9781588080011
Number of pages: 52
eBook Description:
This special version of the updated clinical practice guidelines for hypertension is written for the busy Primary Care Clinician. The JNC 7 Express Report focuses on practical applications of the new evidence, including a revised treatment algorithm, drug tables, and convenient references. Get this for the quick-study health worker who needs to keep abreast of standards of treatment and incorporate the latest evidence into daily practice.