Romantic Castles and Palaces: As Seen and Described by Famous Writers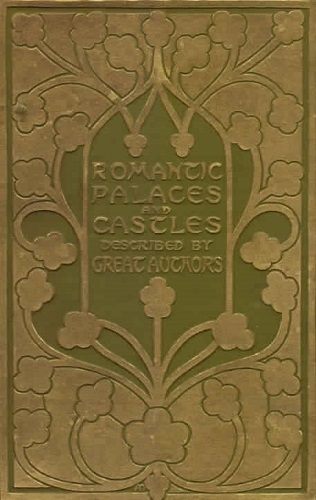 Romantic Castles and Palaces: As Seen and Described by Famous Writers
by Esther Singleton
eBook Details:
Publisher: Dodd, Mead & Company 1901
ISBN/ASIN: B000J54YZ8
eBook Description:
This is a collection of essays on forty-eight pretty spectacular castles and palaces from around the world. The authors are Sir Walter Scott, Alexandre Dumas, Robert Louis Stevenson, Nathaniel Hawthorne, and many more. The pictures were taken before the book was published in 1901. How these structures appeared over 100 years ago is of some interest, for comparison with their modern appearance.