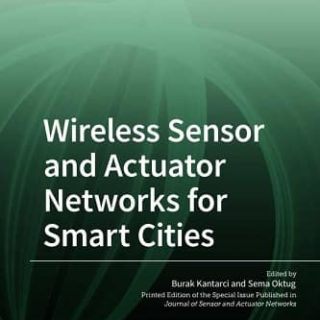 Wireless Sensor and Actuator Networks for Smart Cities
Burak Kantarci , Sema Oktug (Eds.)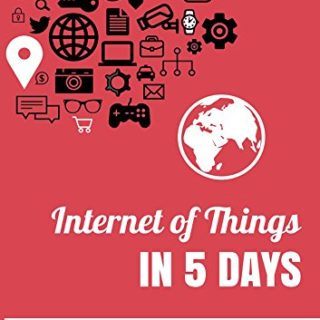 Internet of Things in 5 Days by Antonio Linan Colina, et al. eBook Details: 2016 Number of pages: 227 License(s): CC BY-NC-SA 3.0 eBook Description: The "IoT in five days" book is in active development...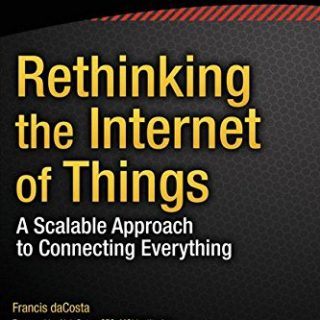 Rethinking the Internet of Things by Francis daCosta eBook Details: Publisher: Springer 2013 ISBN/ASIN: 1430257407 ISBN-13: 9781430257400 Number of pages: 192 License(s): CC BY-NC 4.0 eBook Description: Apress is proud to announce that Rethinking the Internet...