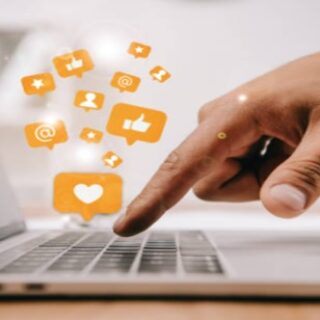 Why Social Media Marketing is important for small business?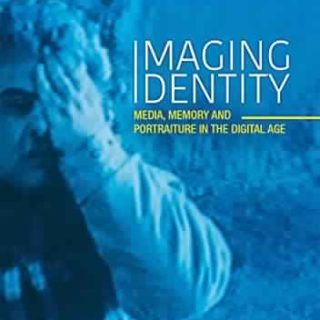 Imaging Identity by Melinda Hinkson (ed.) eBook Details: Publisher: ANU Press 2016 ISBN-13: 9781760460419 Number of pages: 164 eBook Description: maging Identity presents potent reflections on the human condition through the prism of portraiture. Taking digital imaging technologies and the dynamic...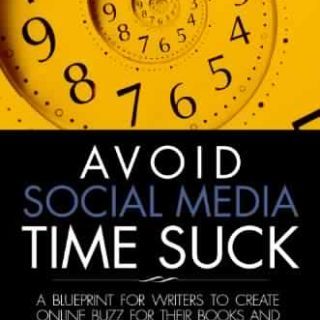 Avoid Social Media Time Suck by Frances Caballo eBook Details: Publisher: Smashwords 2016 ISBN/ASIN: B00HWFLZG4 Number of pages: 131 eBook Description: This book explains the four-step process to effective and efficient social media marketing...