The Structures of Life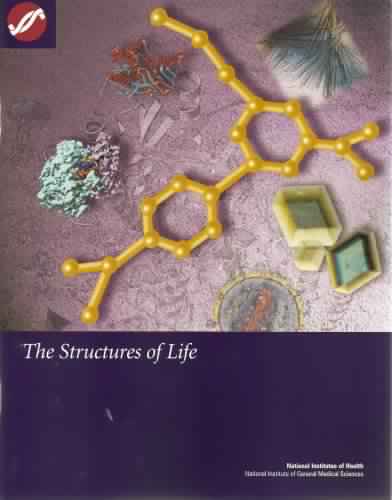 The Structures of Life
eBook Details:
Publisher: National Institutes of Health 2007
ISBN/ASIN: B0015PS1XC
Number of pages: 66
License(s) Most of the information on the National Institutes of Health  site is in the public domain and may be freely downloaded and reproduced.
eBook Description:
A fascinating and easy-to-read book about the structures of life. From the contents: Proteins are the Body's Worker Molecules; X-Ray Crystallography: Art Marries Science; The World of NMR: Magnets, Radio Waves, and Detective Work; Structure-based Drug Design: From the Computer to the Clinic; Beyond Drug Design.