Autobiography of Thomas Jefferson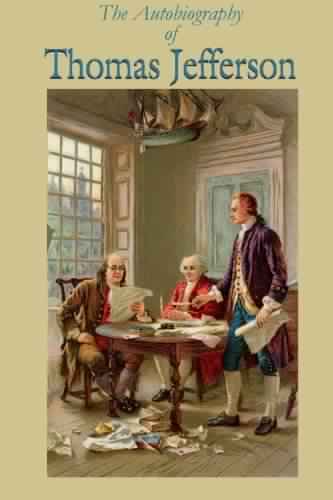 Autobiography of Thomas Jefferson
by Thomas Jefferson
eBook Details:
Publisher: G.P. Putnam's Sons 1914
ISBN/ASIN: 1450594425
Number of pages: 224
eBook Description:
Autobiography of Thomas Jefferson, 1743-1790, together with a summary of the chief events in Jefferson's life. The Autobiography left by Thomas Jefferson belongs to the literature of the Nation. The distinctive character of the man, his imagination, his intellectual force, and his patriotism, have served to make Jefferson a great figure in American history.