CADD Primer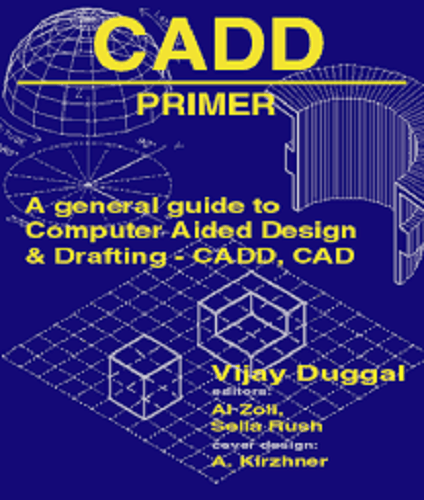 CADD Primer
by Vijay Duggal
eBook Details:
Publisher: Mailmax Pub 2000
ISBN/ASIN: 0962916595
ISBN-13: 9780962916595
eBook Description:
CADD Primer is a beginners reference book on computer aided design and drafting. It describes the general principles of working with CAD. It can give you a headstart in learning CAD regardless whatever CAD program you may have to use.