Cardiac Surgery in the Adult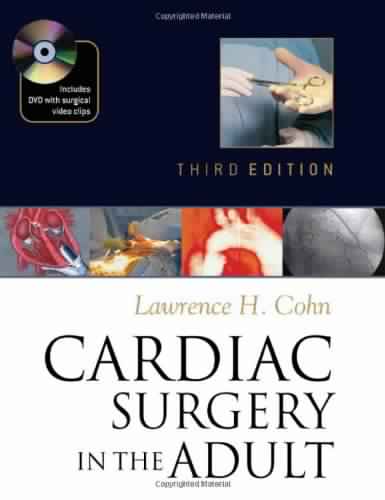 Cardiac Surgery in the Adult
by Lawrence H. Cohn
eBook Details:
Publisher: McGraw-Hill Professional 2007
ISBN/ASIN: 0071469133
ISBN-13: 9780071469135
Number of pages: 1704
eBooks Description:
Meet the next classic reference in cardiac surgery. This readable, scholarly, comprehensive book focuses on the practice of cardiac surgery in the adult patient featuring over 1000 superb illustration depicting winning surgical technique. In addition, indications, pathophysiology, surgical decision making, complications, and results of surgical treatment are examined in depth.