Diagnosis and Surgical Treatment of Epilepsy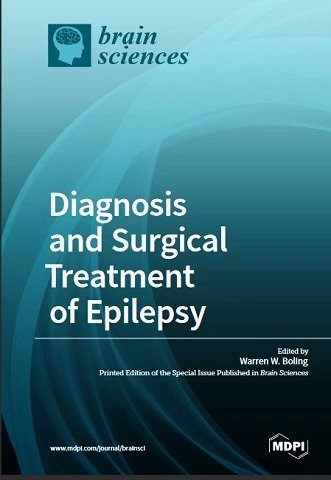 Diagnosis and Surgical Treatment of Epilepsy

by Warren W. Boling (ed.)
eBook Details:
Publisher: MDPI AG 2018
ISBN-13: 9783038974505
Number of pages: 136
License(s): © 2019 by the authors; CC BY-NC-ND licence
eBook Description:
Invasive brain stimulation technologies are allowing the improvement of multipleneurological diseases that were non-manageable in the past. Nowadays, this technology is widelyused for movement disorders and is undergoing multiple clinical and basic science research fordevelopment of new applications. Epilepsy is one of the conditions that can benefit from theseemerging technologies. The objective of this manuscript is to review literature about historicalbackground, current principles and outcomes of available modalities of neuromodulation and deepbrain stimulation in epilepsy patients.
Download or read it online for free here: Diagnosis and Surgical Treatment of Epilepsy