Emergency War Surgery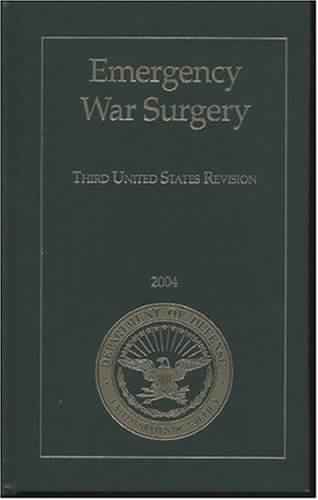 Emergency War Surgery
by Andy C. Szul, at al.
eBook Details:
Publisher: Borden Institute 2004
ISBN/ASIN: 0160723868
ISBN-13: 9780160723865
Number of pages: 488
eBook Description:
This book is an essential tool for the management of forward combat trauma. The text takes a bulleted manual style in order to optimize its use as a rapid reference. It was drafted by sub-specialty experts and updated by surgeons returned from year-long deployments in Iraq and Afghanistan.