Helicopter Aerodynamics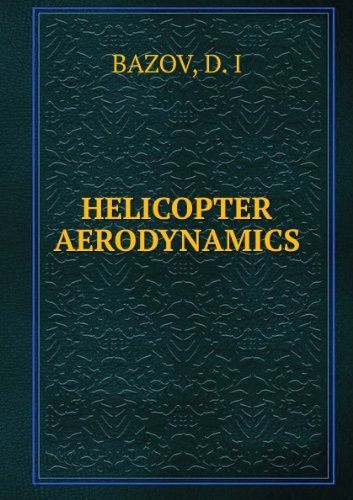 Helicopter Aerodynamics
by D. I. Bazov
eBook Details:
Publisher: NASA 1972
ISBN/ASIN: B0068PSIOG
Number of pages: 295
eBook Description:
Principles of helicopter flight under various conditions are reviewed, giving special attention to the operation of the main rotor. A brief history of helicopter development is presented, together with a summary of the main components of a helicopter and a classification of the various types of helicopters. The characteristics of the main rotor and its operation during autorotation and during axial and oblique flow are considered.