Intellectual Property Rights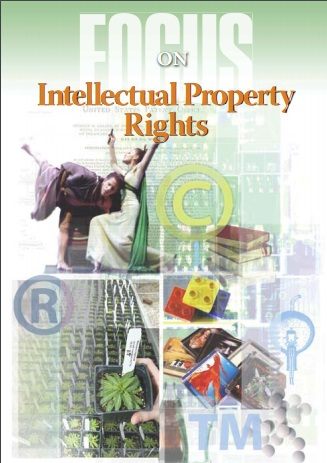 Intellectual Property Rights
by Thomas G. Field Jr. et al.
eBook Details
Publisher: U.S. Department of State 2006
Number of pages: 113
eBook Description:
Intellectual property issues are getting more and more attention these days. To arrive at a fuller understanding of the issue, it is worth spending some time considering how intellectual property rights (IPR) developed and what role they play in achieving widely shared objectives.