Learn To Draw Portraits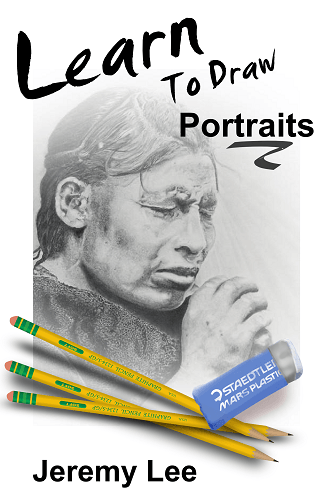 Learn To Draw Portraits
by Jeremy Lee
eBook Details:
Publisher: Smashwords 2013
ISBN-13: 9781301550258
Number of pages: 123
eBook Description:
This book is a unique collection of techniques, terminology, and examples for the beginner and advanced graphite artist. Over one hundred illustrations support carefully reviewed explanations of elemental technique. Simulate skin texture with circularism. Find out how to draw hair, and how to break down complex shapes into simple abstract components.