Molecular Orbital Theory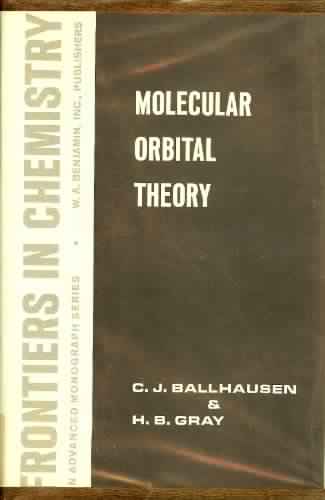 Molecular Orbital Theory
by Carl Ballhausen, Harry Gray
eBook Details:
Publisher: W. A. Benjamin, Inc. 1965
ISBN/ASIN: 0805304517
ISBN-13: 9780805304510
Number of pages: 285
eBook Description:
Based on lectures on molecular orbital theory that the authors have presented at the University of Copenhagen and Columbia University. They were designed primarily for advanced-undergraduate and first-year graduate students as an introduction to molecular orbital theory. The transition metal complexes occupy a special place here, and the last chapter is devoted entirely to this subject.