Tagged:
Digital Marketing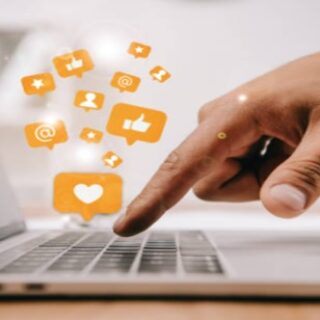 Why Social Media Marketing is important for small business?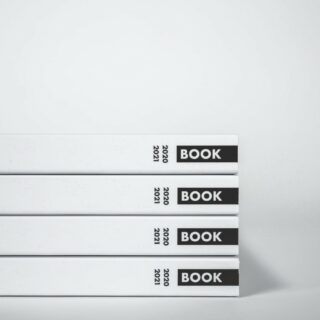 blishing is becoming continuously popular. The many new technological options have made it easy and accessible to publish one's own book. Here's a guide on how to do it.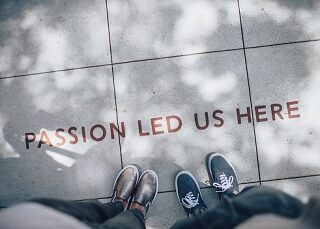 You need to invest time in promoting your brand to people so that they can trust you and identify with your brand.