How to Self-Publish a Book in 2021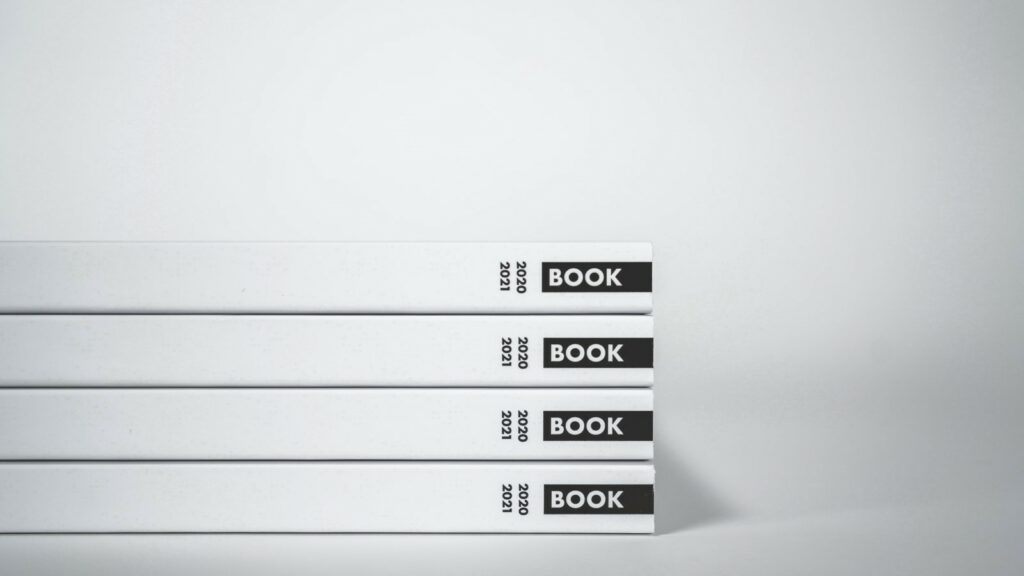 Self-publishing is becoming continuously popular. The many new technological options have made it easy and accessible to publish one's own book. Here's a guide on how to do it.
Publishing your own book has many advantages. In 2021 it's super easy to publish your own book and authors no longer need to be dependent on publishers. One of the advantages of self-publishing is that you don't need a publisher to choose your book.
This creates a much more diverse landscape of literature. You also don't need to give a publisher a cut of the profit. Self-published authors have more control over the process and how and where it'll get marketed. If you're thinking of self-publishing, here are the steps.
1. Write, read and edit
Of course, the first thing you need to do is to write your book. For most writers, this is quite a long process. The writing and editing processes can take everything from a few months to several years. Some writers use more than a decade on the same book.
It doesn't have to take that long though. The writing and editing parts are the most important ones. Most writers not only write every day, but they also read every day. Reading improves your writing tremendously. There are many other benefits of reading books.
2. Design your book inside out
When you've written and edited your book, you're ready to design it. There are two main aspects of the book design process: book cover design and interior design. Interior design is everything from typesetting to orphans and hyphens. This is very important for the reading experience of your book. The other design aspect is your book cover design. There is no question about the importance of a great book cover. This is what will make readers pick up your book or not.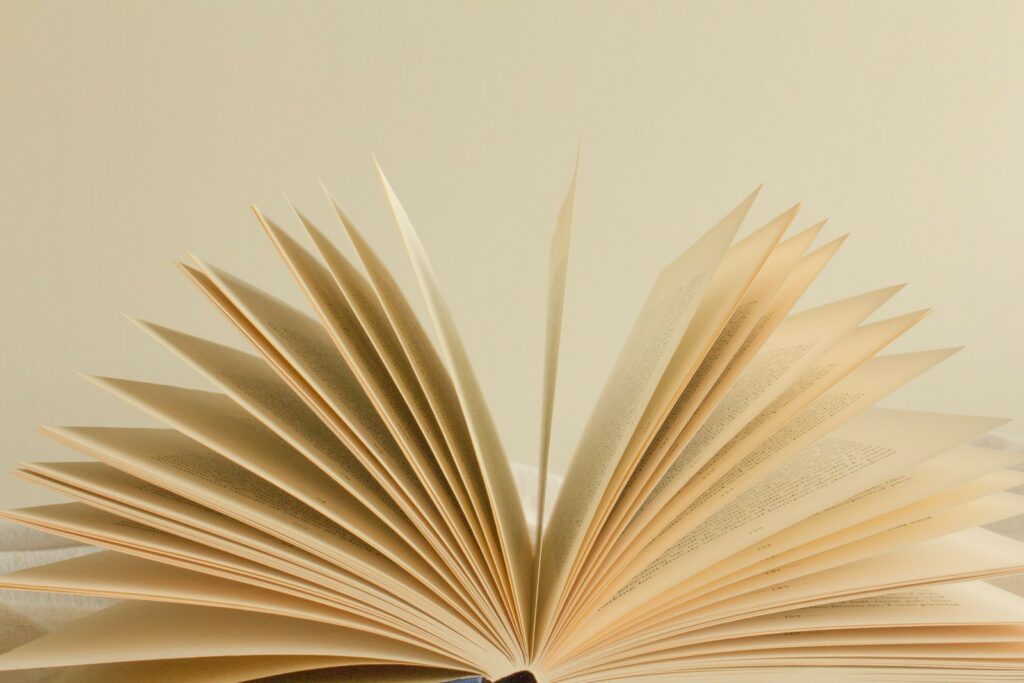 3. Book metadata
Take your time with your book's metadata. This is everything in your book and around your book. Title, book description, price and much more. Take your time choosing the title of your book, write a proper description and the other metadata. It has a tremendous impact on the success of your publication.
4. Publishing your book
This is the step where you finally share your book with others. There are many different ways to self-publish these days. Online you can find an array of platforms to choose from.  
5. Distribution and marketing
The final step is distributing and marketing. There are many ways to distribute your book whether you want it in physical bookstores or you just want to sell it online. Marketing is what's going to make all the difference. When you self-publish you have to do all the marketing, and this is something you should prioritize.
Things like social media and a good website will be very important. For a good website, you should put some energy into designing it properly and choosing a good domain name ones at Domainify.com . It may seem like small things, but it is what will make people go to the checkout or not. For domain names, you can check out available ones at Domainify.com. When you've gone through these steps, your book is out there and ready to be read.