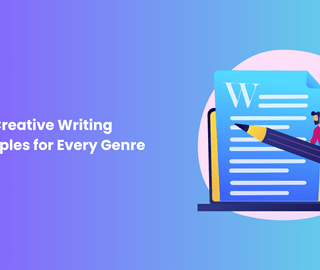 Do you want to learn more about the huge field of creative writing and improve your writing abilities?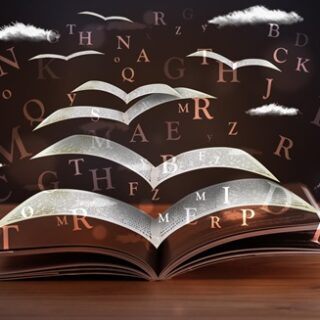 We highlight 7 options, which will surely help to elevate your current level of academic writing skills.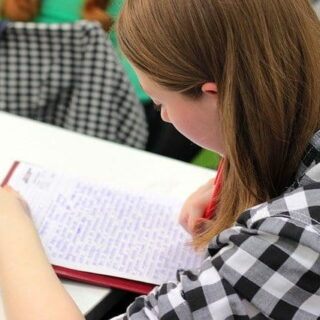 Students have to work on their essays, book reviews, and research paper regularly. Find out how you can strengthen your writing skills yourself!