The Atlas of Ancient and Classical Geography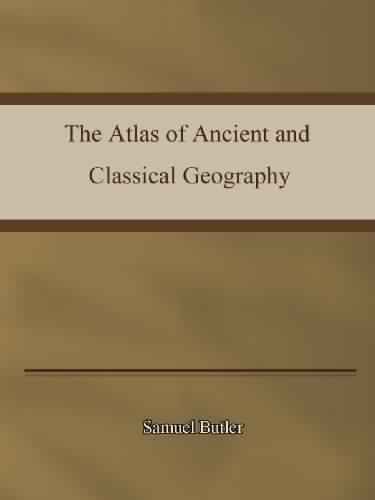 The Atlas of Ancient and Classical Geography
by Samuel Butler
eBook Details:
Publisher: Richard Clay & Sons 1907
ISBN/ASIN: B002G1ZHEU
eBook Description:
The present Atlas is the result of the successive labour of many hands. Its original author was Dr. Samuel Butler, sometime head-master of Shrewsbury school and afterwards Bishop of Lichfield and Coventry. He edited Aeschylus, and was in his way a famous geographer. The work was at a later date twice revised, and its maps were re-drawn, under the editorship of his son. It has now been again revised and enlarged to suit the special needs of this series.