The Awakening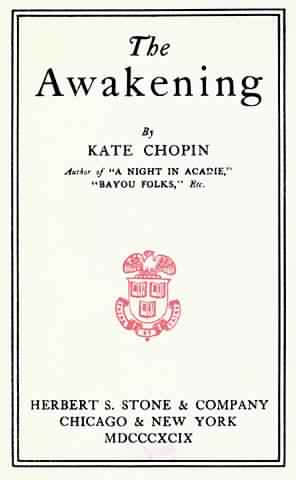 45
The Awakening 
by Kate Chopin
eBook Details:
Publisher: H. S. Stone & company 1899
Number of pages: 303
eBook Description:
The Awakening is a short novel by Kate Chopin, first published in 1899. It so disturbed critics and the public that it was banished for decades afterward. This brief novel is widely considered to be a proto-feminist precursor to American modernism.