Vitruvius: The Ten Books on Architecture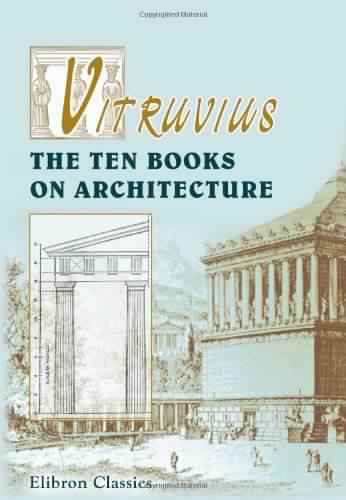 Vitruvius: The Ten Books on Architecture
by Marcus Vitruvius Pollio
eBook Details:
Publisher: Harvard University Press 1914
ISBN/ASIN: 1421270110
Number of pages: 380
eBook Description:
The only full treatise on architecture and its related arts to survive from classical antiquity, this is the single most important work of architectural history in the Western world, having shaped architecture and the image of the architect from the Renaissance to the present. Demonstrating the range of Vitruvius' style, this new edition includes examples from archaeological sites discovered since World War II and not previously published in English language translations. Vitruvius emerges as an inventive and creative thinker, rather than the normative summarizer, as he was characterized in the Middle Ages and Renaissance.
 Download or read it online here: Vitruvius: The Ten Books on Architecture