Basic Principles of Organic Chemistry, 2ed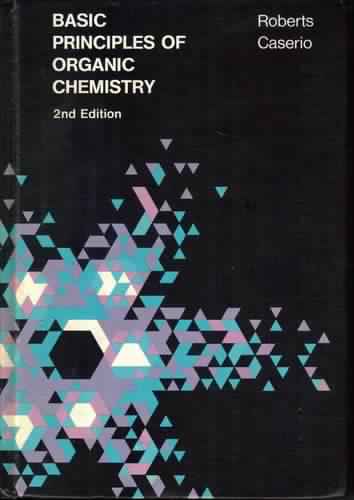 Basic Principles of Organic Chemistry, 2ed
by John D. Roberts, Marjorie C. Caserio
eBook Details:
Publisher: Addison-Wesley 1977
ISBN/ASIN: 0805383298
ISBN-13: 9780805383294
Number of pages: 1618
License(s): Archive.org : Collection opensource_textbooks
eBook Description:
This is a classic introductory textbook to organic chemistry, written for chemists, biologists, medical scientists, physicians, engineers, and so on. The authors introduce the elements of the language of organic chemistry and some important basic concepts, then show how these are used in connection with various compounds. Considerable attention is given to the application of thermodynamics, kinetics, quantum mechanics, and spectroscopy. The most important subjects are covered in detail.