First Aid and Beyond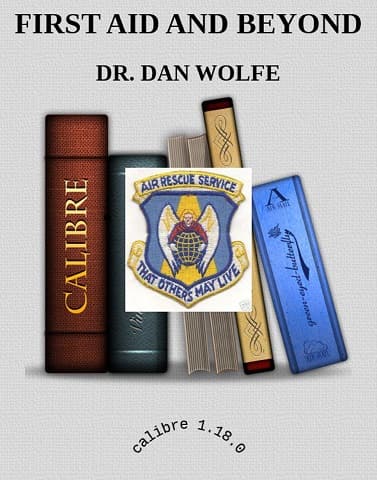 First Aid and Beyond
by Dan Wolfe
eBook Details:
Publisher: Smashwords 2014
Number of pages: 574
License(s): Pending review
eBook Description:
This handbook is designed to provide concise information regarding management of patients in austere environments. It is a 'quick reference' and is not meant to provide detailed discussions of physiological events.
No handbook can anticipate every tactical and/or medical situation that might occur in an emergency. When faced with adverse situations, a first responder and his team will have to improvise, adapt, and overcome. Always keep in mind the mission, your safety, and your patient's safety.
WHY STUDY EMERGENCY CARE?
We live in a new world, new to me anyway. We are now confronted with a lack of medical care in certain circumstances an it will benefit everyone if they have the knowledge presented in this text.