Gone with the Wind by Margaret Mitchell
Gone with the Wind
by Margaret Mitchell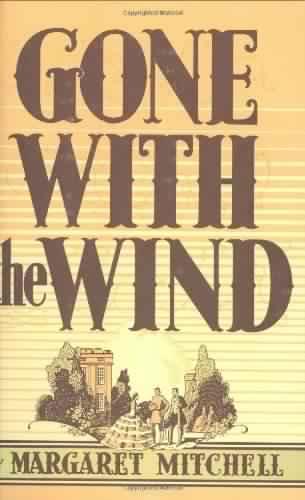 eBook Details :
Publisher: eBooks@Adelaide 2009
ISBN/ASIN: 068483068X
eBook Description:
Margaret Mitchell's epic novel of love and war won the Pulitzer Prize and went on to give rise to two authorized sequels and one of the most popular and celebrated movies of all time. Many novels have been written about the Civil War and its aftermath. None take us into the burning fields and cities of the American South as Gone With the Wind does, creating haunting scenes and thrilling portraits of characters so vivid that we remember their words and feel their fear and hunger for the rest of our lives.