Learn Chinese : Free Online Courses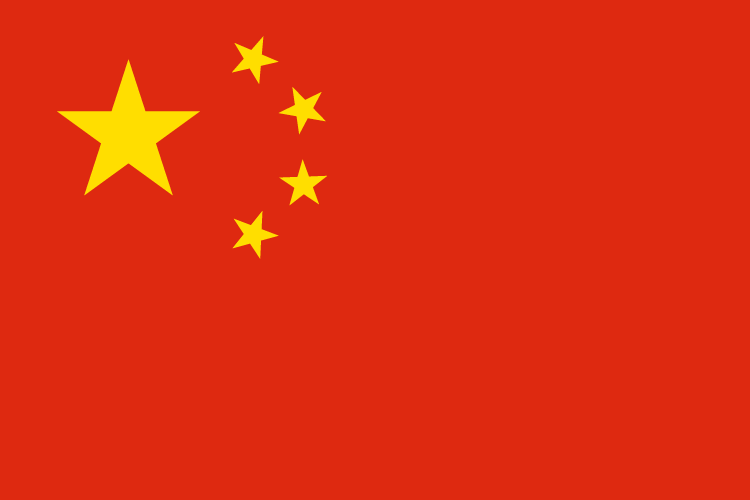 Learn Chinese for free online. Download free audio lessons to your computer or mp3 player and start learning Chinese instantly.
Real Chinese – Web Site
Presented by the BBC. A lively introduction to Mandarin Chinese in 10 short parts with video clips from the Real Chinese TV series.
Beginner's Chinese – iTunes Free
Introductory audio lessons provided by the Open University.
Chinese Basic – Web
A web-application developed by the University of Cambridge Language Centre for basic level students of Chinese. It focuses on listening and reading skill but it also includes many activities that help learners prepare for speaking and writing. Note that you can also download Intermediate Chinese here.
Chinese Learn Online – iTunes Free – Feed
A dialogue-based introduction to Mandarin Chinese. Load the lessons on your mp3 player and get up the Chinese curve.
Chinese Lessons with Serge Melnyk – iTunes Free –Feed
Weekly lessons in Mandarin that get very strong reviews from iTunes users..
Chinesepod.com iTunes Free –Feed
A series of well-reviewed lessons that will let you learn Mandarin on your own terms.
CSLPod – iTunes Free –Feed
Here, native Mandarin speakers teach you Chinese as a second language. Audio and transcripts are available on the website. The lessons also place an emphasis on understanding Chinese culture.
Foreign Service Institute Basic Cantonese – Web site
Two textbooks (PDF) and 30 audio lessons (MP3).
Foreign Service Institute Standard Chinese: A Modular Approach – Web site
Designed to give a practical command of spoken standard Chinese with nine situational modules. Each module consists of tapes (MP3), a student textbook (PDF), and a workbook. In addition to the core modules, there is a resource module and eight optional modules.
iMandarinPod.com – iTunes Free –Feed
This series of lessons teaches Chinese by talking about Chinese culture or what is happening today in China. More advanced than others.
Mandarin Chinese – Feed – Web Site
10 Lessons by the US Peace Corps. Make sure you visit the site and download the pdf that accompanies the lessons.
Mandarin Chinese Characters – iTunes Free
Created by Emory University, this series of video lessons will help you draw several characters and numbers.
Mandarin in China – Web Site
Lessons courtesy of the US Peace Corps
News in Slow Chinese – iTunes Free – Web Site
Designed for intermediate Mandarin speakers. Improve your language skills by listening to world news delivered in slowly spoken words.
Numbers and Radicals – iTunes Free
Emory University teaches you the proper form for writing numbers and radicals. In Video.
One Minute Mandarin – iTunes Free – Feed
A quick way to cover the very basics…
Popup Chinese – iTunes Free – Feed
Offers lessons for beginners and also students at intermediate and advanced levels. In addition to language lessons, Popup Chinese provides annotated short stories, HSK test prep materials and a variety of speaking and listening exercises. They broadcast out of Beijing, and all voice actors speak the standard northern dialect.

Survival Chinese – iTunes Free – Feed
Learn the phrases you need to get by while traveling in China.
World Learner Chinese – iTunes Free – Feed
Another in the mix of possibilities.