Methods in Industrial Biotechnology for Chemical Engineers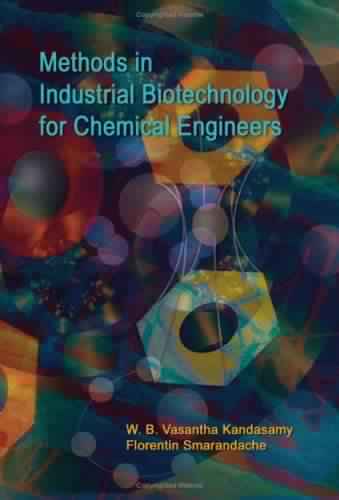 Methods in Industrial Biotechnology for Chemical Engineers
by W. B. V. Kandasamy, F. Smarandache
eBook Details :
Publisher: InfoLearnQuest 2008
ISBN/ASIN: 1599730340
ISBN-13: 9781599730349
Number of pages: 126
eBook Description:
In this book, the authors apply some set of fuzzy techniques to chemical industry problems such as finding the right proportion of raw mix to control pollution, to study flow rates, and to find out the better quality of products. Fuzzy control theory, fuzzy neutral networks, fuzzy relational equations and genetic algorithms are used to find solutions. Neutrosophic models are used when indeterminacy occurs.