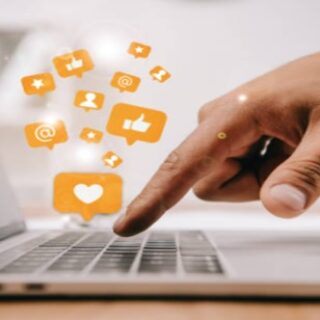 Why Social Media Marketing is important for small business?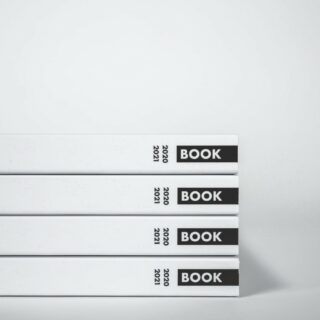 blishing is becoming continuously popular. The many new technological options have made it easy and accessible to publish one's own book. Here's a guide on how to do it.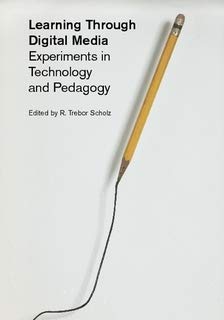 Learning Through Digital Media by R. Trebor Scholz (ed.) eBook Details: Publisher: Institute for Distributed Creativity 2011ISBN/ASIN: 9780615451480License(s): Attribution-Noncommercial-Share Alike 3.0 eBook Description: The simple yet far-reaching ambition of this collection is to discover how...