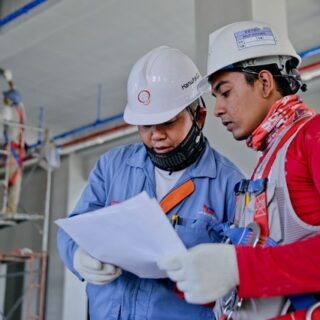 Best free engineering tutorial websites to advance your Knowledge, here is the best list i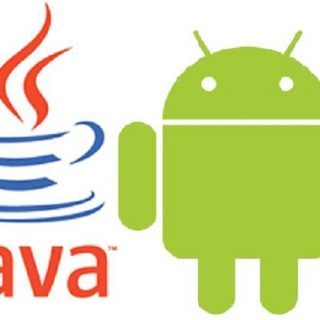 Java the best programming language for Android app: For developing mobile application, JAVA is accepted unanimously, as the best programming language. It is an object- oriented language developed by Sun Microsystem in 1995, and...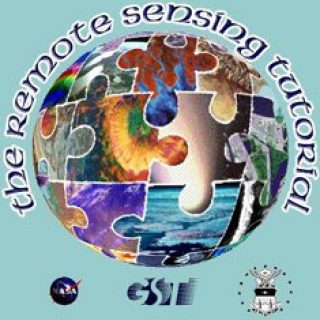 Remote Sensing Tutorial by Nicholas M. Short, Sr. eBook Details: Publisher: EOS-Goddard Program Office 2005 eBook Description: A highly intuitive, easily accessible remote sensing tutorial that hopefully will serve as a primer for the...