The Calculus Integral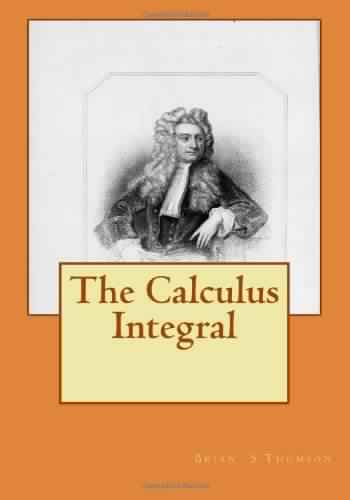 The Calculus Integral
by Brian S. Thomson
eBook Details:
Publisher: ClassicalRealAnalysis.com 2010
ISBN/ASIN: 1442180951
ISBN-13: 9781442180956
Number of pages: 303
eBook Description:
The idea of the text is to introduce the standard material of an undergraduate course in integration theory in an unusual, but accessible, manner. The reader will achieve an understanding of the Newton integral, the Riemann integral, and (at a rudimentary level) the Lebesgue integral. Suitable for an honors course in calculus.