Genetics and Molecular Biology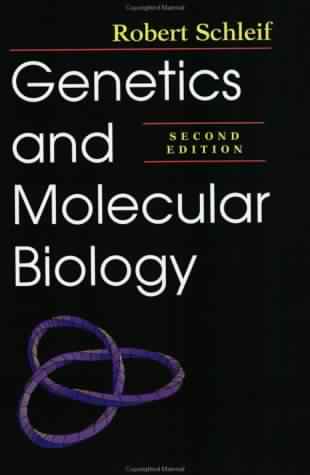 Genetics and Molecular Biology
by Robert Schleif
eBook Details:
Publisher: The Johns Hopkins University Press 1993
ISBN/ASIN: 0801846749
ISBN-13: 9780801846748
Number of pages: 715
eBook Description:
Renowned researcher and award-winning teacher Robert Schleif produced a unique and stimulating text that is a notable departure from the standard compendia of facts and observations. Schleif's strategy was to present the underlying fundamental concepts of molecular biology with clear explanations and critical analysis of well-chosen experiments. The result is a concise and practical approach that offers students a real understanding of the subject.