Mammals of the Southwest Mountains and Mesas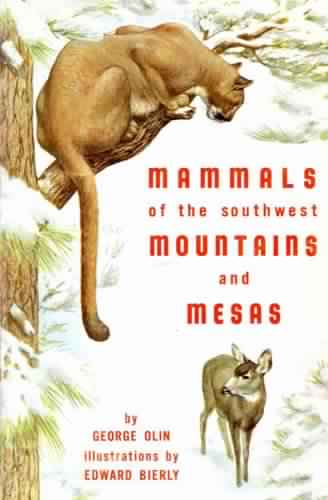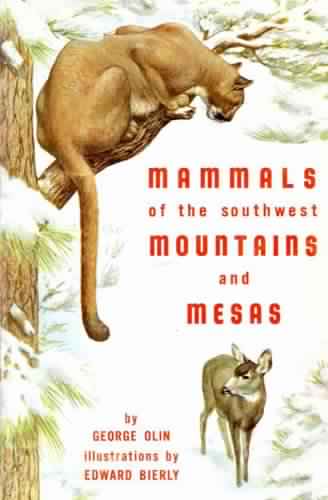 Mammals of the Southwest Mountains and Mesas
by George Joyce Olin
eBook Details:
Publisher: Southwest Parks and Monuments Association 1961
ISBN/ASIN: 0911408320
ISBN-13: 9780911408324
Number of pages: 141
License(s): Project Gutenberg
eBook Description:
This book describes mammals of the Southwest (New Mexico, Arizona, Colorado and Utah) which live in the life zones above the low desert. There is brief discussion of mountains as wildlife reservoirs and desert 'islands'. The book is divided into hoofed animals, rodents, and carnivores. Includes finely executed black-and-white drawings and distribution maps.