Best Free Classic Mythology eBooks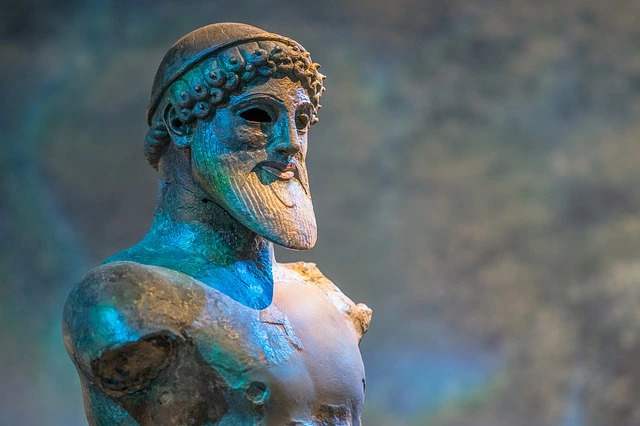 Looking for Folklore, Myths and Legends eBooks ? We have a fantastic and a huge compilation of free public domain / classic ebooks range for you to choose from.
Discover and download the best Teen & Young Adult Greek & Roman Myths & Legends eBooks in many formats.
Find out more here: